Interior design rendering
Visualize spaces as if they are ready to be lived or worked in
From living rooms to hotel lobbies, Lumion makes it easy to show your interior designs with accurate lighting and shadows, materials that feel real, and a vast library of objects. With Lumion, it takes no time at all to create spaces that look and feel lived in — so a single interior scene can tell a whole story.
No interior rendering is complete without lighting. It sets the mood, adds depth and dimension, and guides your perception of the space.
With the new ray tracing effect, you can make your interiors look even more realistic. To learn more about ray tracing and its limitations, please check our release notes.
Physically based lighting
Add natural-looking light, shadows, and reflections to your renderings at the touch of a button with the ray tracing effect.
Improved shadows
Give depth to your interiors with realistic soft shadows and contact shadows.
Emissive textures
Show light and shadow with emissive materials
Let the world in on your ideas
Whatever you imagine you can render in Lumion.
Instantly add texture, imperfections, markings, and wall art with decals.
You can easily import your own custom decals to give surfaces a unique look and feel, opening up more possibilities for creative expression.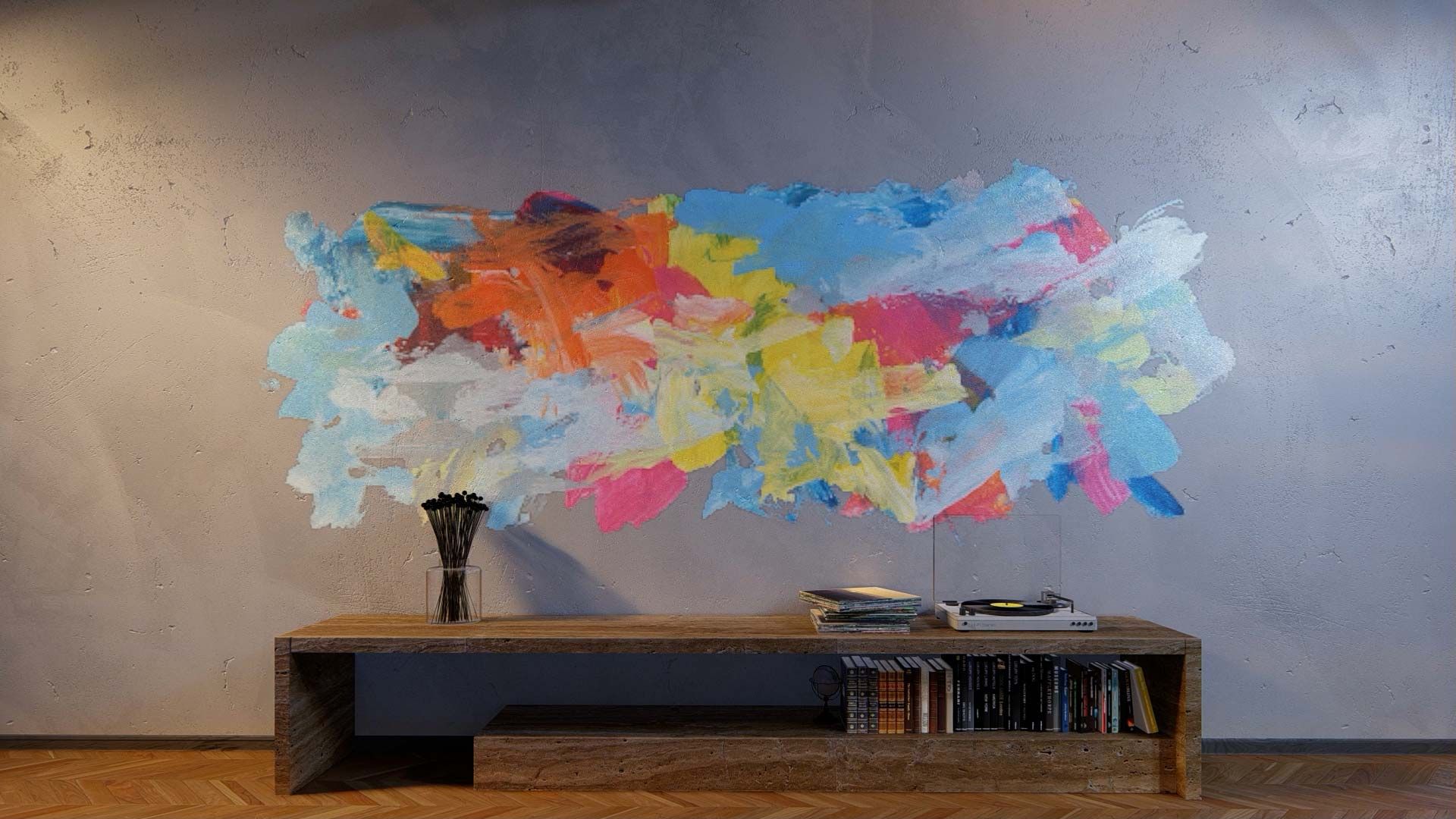 Lumion is available in Standard and Pro editions. Find the plan that fits your needs.
Enjoy a more intutive rendering experience with Lumion 2023. Now available as a subscription.
Find inspiration in Lumion renders created by the community
Show the life and personality of each space
Add a world of context to each interior design render with thousands of high-quality library assets.
Discover a wide collection of stylish furniture items, including sofas, seats, tables, and much more.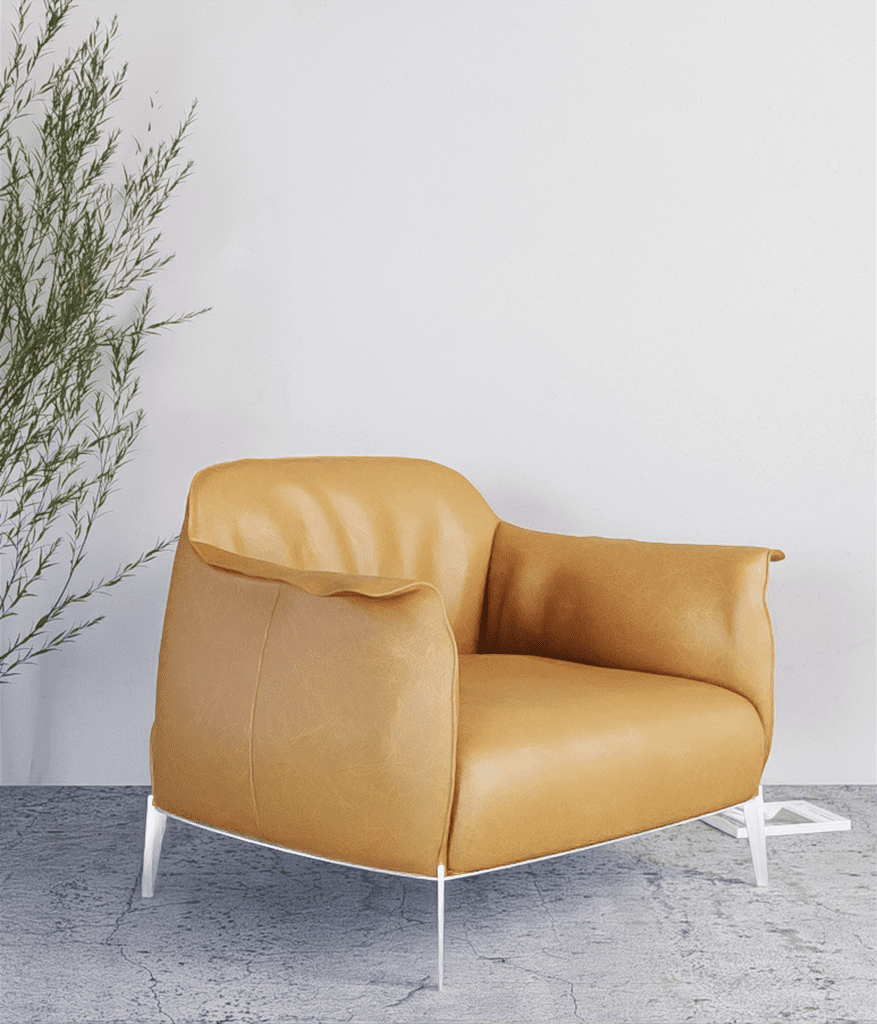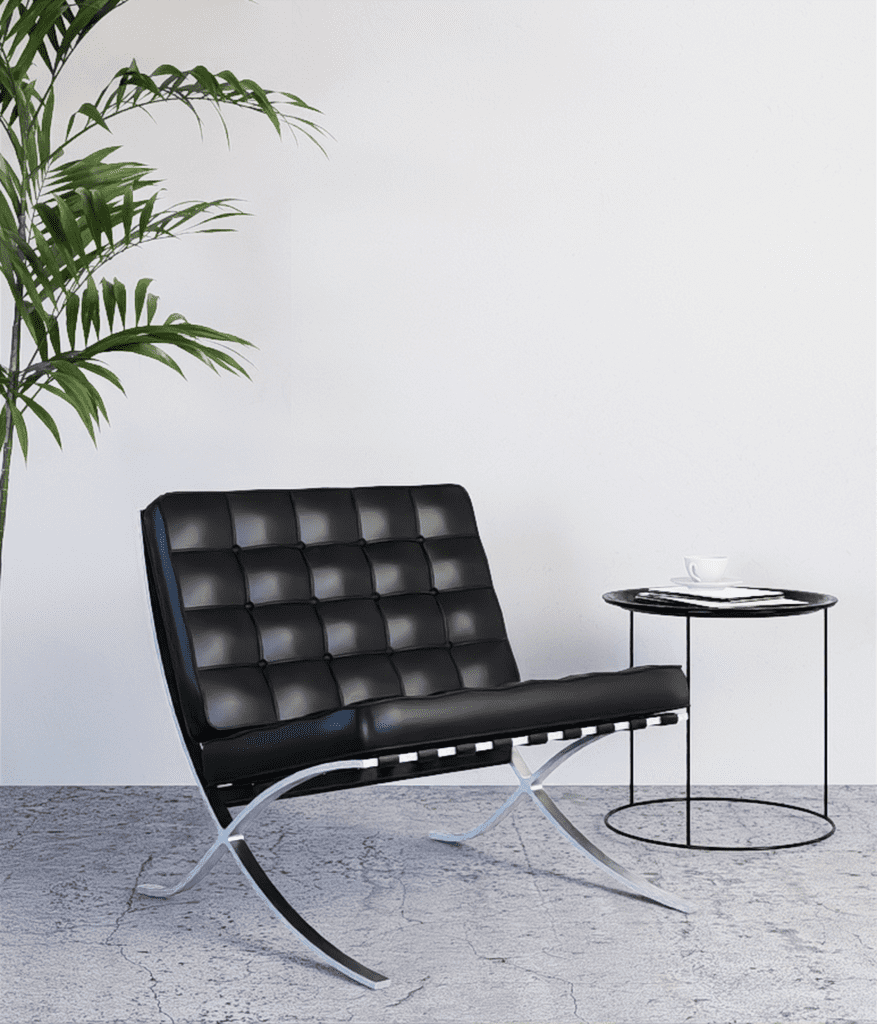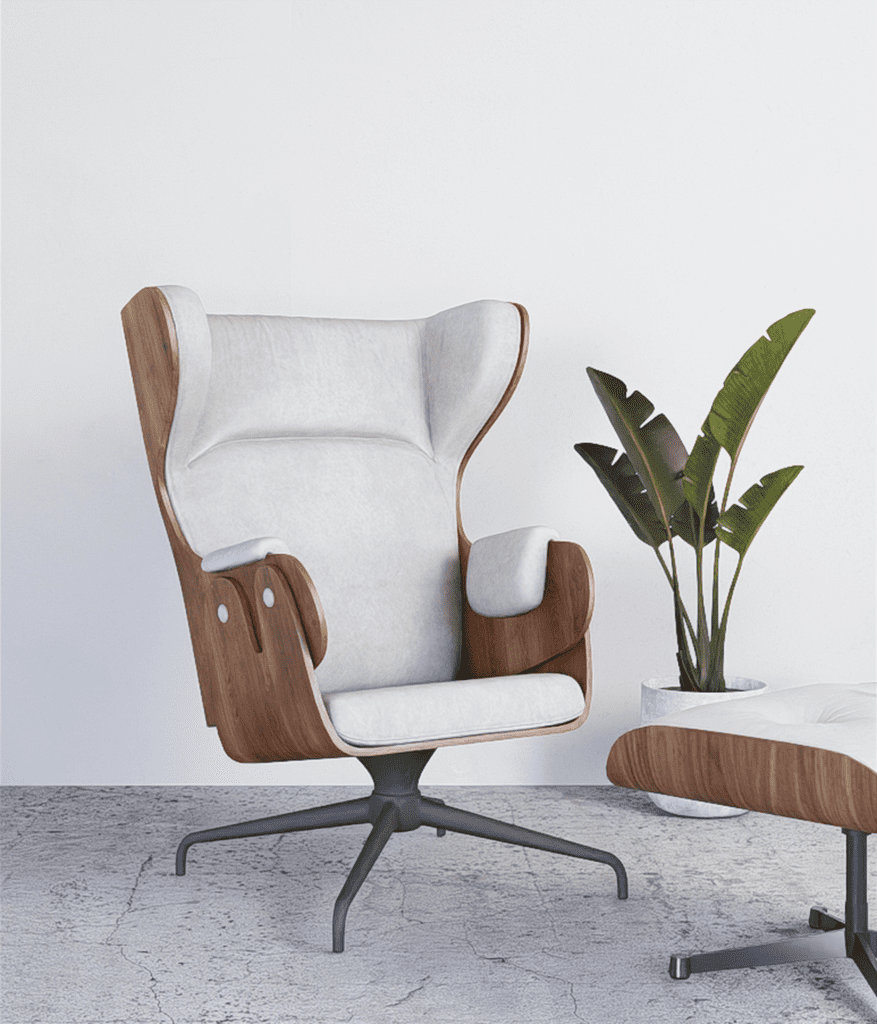 Expressing the personality of a space is just as important as presenting its physical attributes.
Lumion makes it easy to add atmosphere and details to your interior renders, that would otherwise take hours to create. In just a few clicks, you can change the ambiance, control the weather, and convey the uniqueness of each space. Pro Volumetric spotlights Cast a visible beam of light to add dimension to your interior design renderings.
Volumetric spotlights
Cast a visible beam of light to add dimension to your interior design renderings.
Set the mood with lighting
Go from natural to artificial light.
Precipitation effect
With one-click atmospheric effects you can easily change the mood of your interior renders.
Rain streaks
Make raindrops glide down glass surfaces.
Render interiors in real-time
Compatible with all major CAD and 3D modeling software, Lumion is designed to save you time.
With Lumion LiveSync, you can model and render at the same time, giving you a window to your design as it would look in its real-life setting.
No matter where you are in your design process, Lumion helps you iterate faster and quickly produce images, animations, or 360 panoramas at any stage of the project.
Bring your structures to life with the greatest ease, in the highest quality
Visualize interior spaces as if they are ready to be lived or worked in
Create lifelike landscapes with details only found in nature itself
An extension of your imagination
With Lumion, you're in control of your ideas. Create stunning visualizations of every angle of your design — at any point in your creative process