Lumion is compatible with all major CAD and 3D modeling software.
Bring any CAD model to life
Lumion is accessible to every architect and designer, regardless of their CAD or 3D modeling software. Whatever you use to model your designs, Lumion fits seamlessly into your workflow, giving you a window into what your designs will look like in their real-life context.
You can easily import any 3D model of your design, make changes on the fly, and incorporate rendering at any point in the design development process. With Lumion, you have a quick and easy way to visualize your architectural projects without compromising quality over speed.
Designed to save you time
Take advantage of a more efficient model-to-render workflow that works every single time.
Model and render in real-time
With the free LiveSync plug-in, you can create a real-time connection with your favorite CAD software that allows you to model and render at the same time and drive faster design decisions.
You can quickly test design ideas, material, and lighting choices and explore your design in its real-life context.
With Lumion, you can import multiple 3D models into one single scene, regardless of your 3D modeling software. Lumion's import feature also supports move, scale, and rotate animations.
Supported file formats: .dae, .skp, .fbx,  .dwg, .dxf, .max, .3ds, .obj.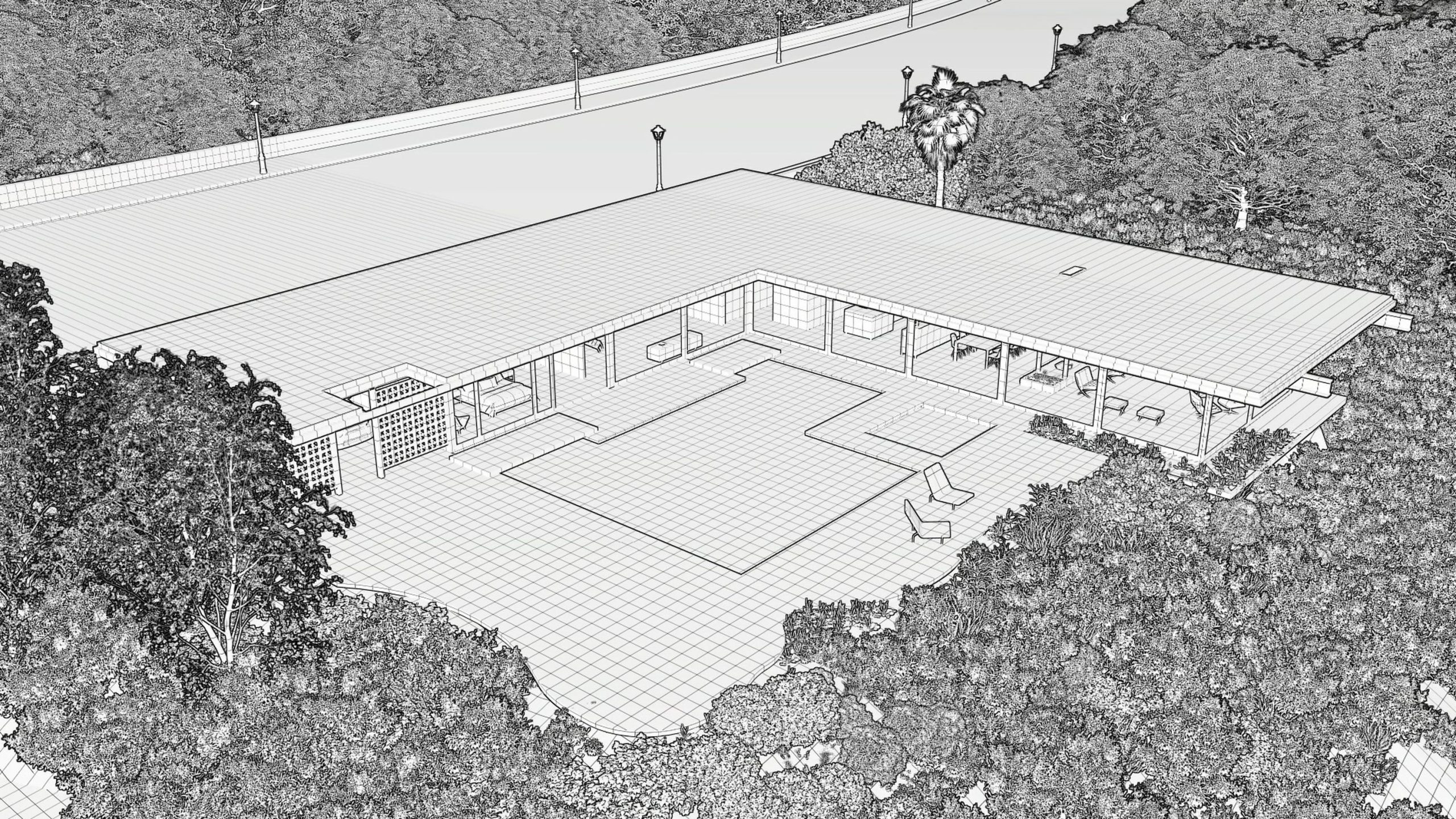 Lumion is also compatible with 3ds Max, Blender, Maya, Chief Architect, and many more.
Give your workflows a boost
With Lumion, you can produce high-quality renders at any point in your process, without wasting a moment.
Bring your structures to life with the greatest ease, in the highest quality
Visualize interior spaces as if they are ready to be lived or worked in
Create lifelike landscapes with details only found in nature itself
An extension of your imagination
With Lumion, you're in control of your ideas. Create stunning visualizations of every angle of your design — at any point in your creative process