Stay up to date with the latest product news, events, and more.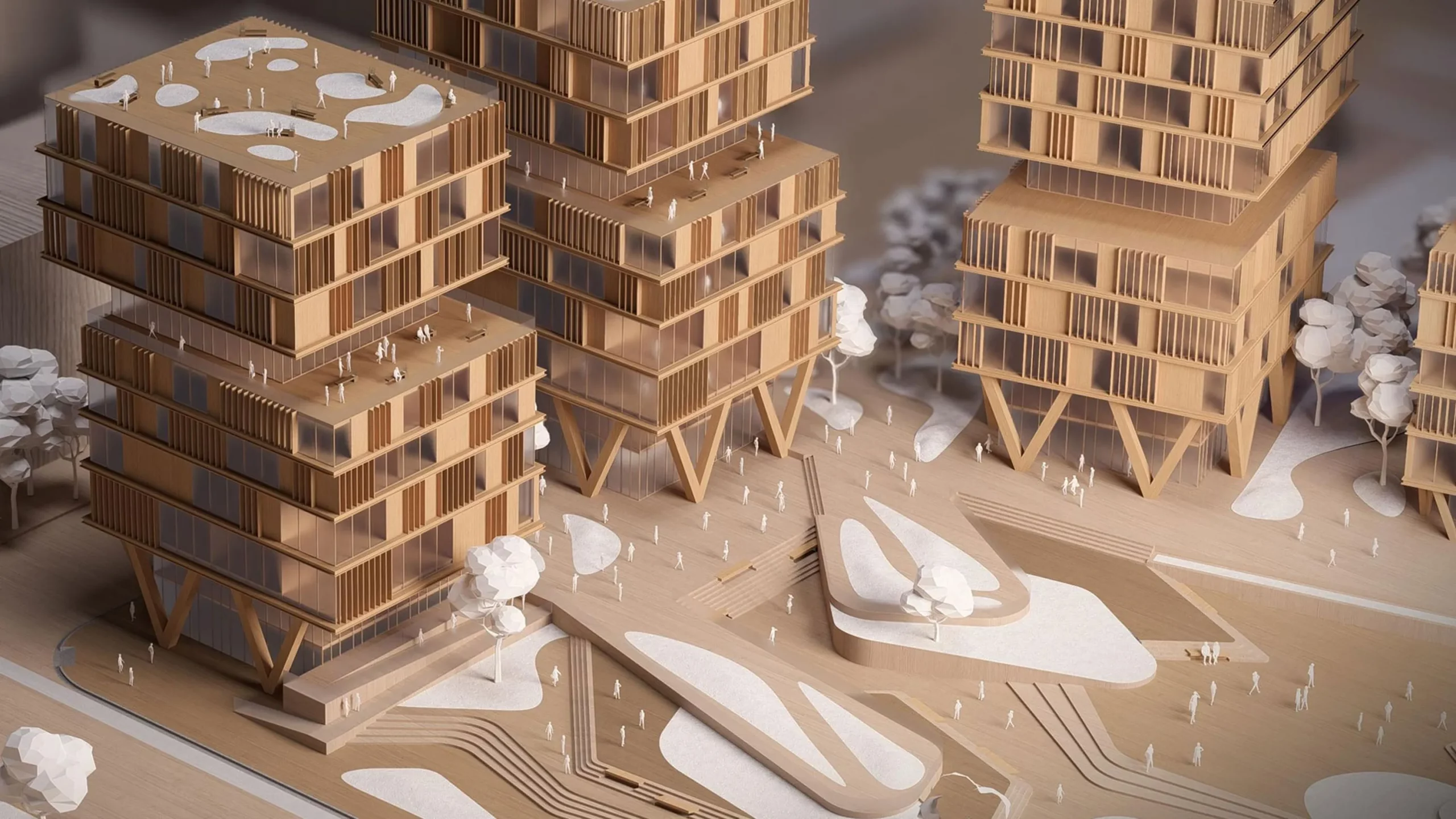 Oct 17, 2023 | Product news
Explore the latest updates in Lumion 2023.3
Bring your structures to life with the greatest ease, in the highest quality
Visualize interior spaces as if they are ready to be lived or worked in
Create lifelike landscapes with details only found in nature itself
Lumion is free for students and faculties around the world
An extension of your imagination
With Lumion, you're in control of your ideas. Create stunning visualizations of every angle of your design — at any point in your creative process.